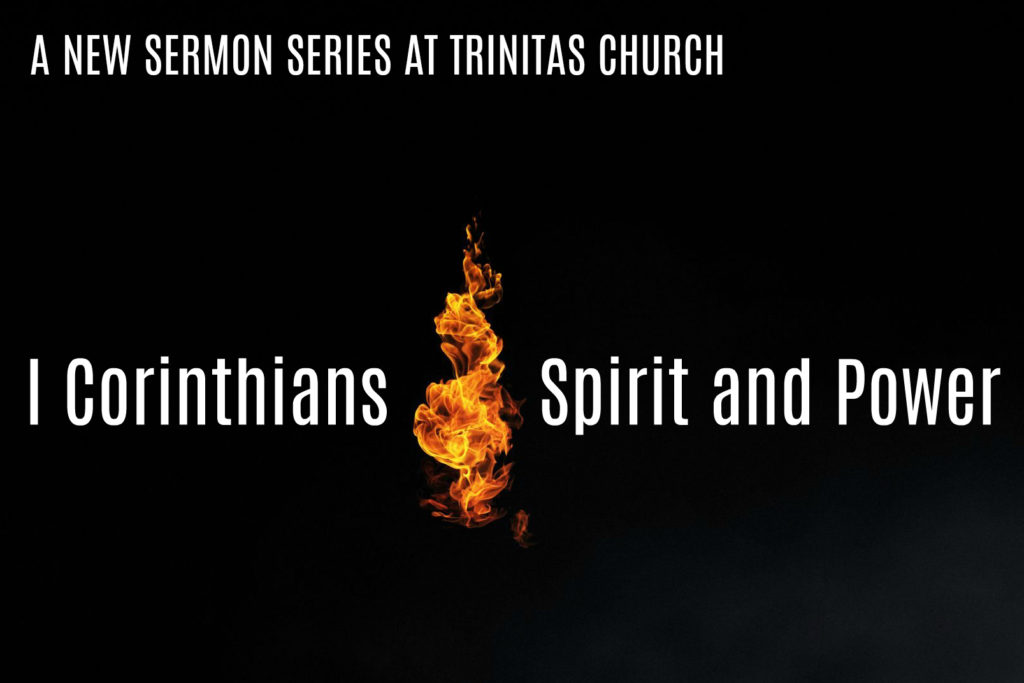 The Gospel
The Gospel is the liberating news that God has reconciled a broken and rebellious world to Himself.  God the Father sent His Son, Jesus Christ to take on human flesh, so that he might offer the Father the righteous obedience of which we have all deprived Him, and die the agonizing death which our sin so justly deserves.  After dying for His people's sins, Jesus was vindicated as the unique, obedient servant of God by resurrecting from the dead, and ascending to the right hand of God the Father.  After assuming His place as the ruler of heaven and earth, Jesus sent the Holy Spirit to comfort and to empower all those who trust solely in Him for their salvation, and who are baptized into His Church.  The Holy Spirit enables Christians to please the Father, love one another, and proclaim salvation to the world after the manner of Jesus Christ, our Lord.
The sole way to become a beneficiary of Christ's saving work, and to become a participant in the Holy Spirit's work of maturing Christ's kingdom is by placing our faith in Christ as our Savior and Lord.  Everything that we do at Trinitas Presbyterian Church is focused on proclaiming and participating in the glorious work of the Gospel.
Service Time: 3:00 PM         Location: Mill Creek Community Church just west of downtown Mill Creek (Get directions here)
What to Expect?

Get Information About Our Mid-Week Gatherings here